The perfect tool to easily share all the great places mentioned in your articles with your readers.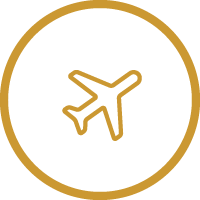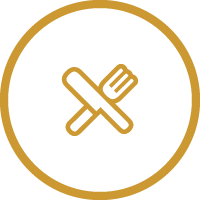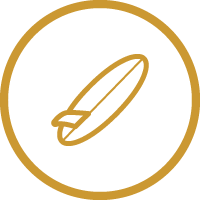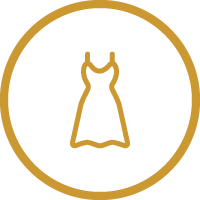 Your content "to-go" - mobile, interactive and usable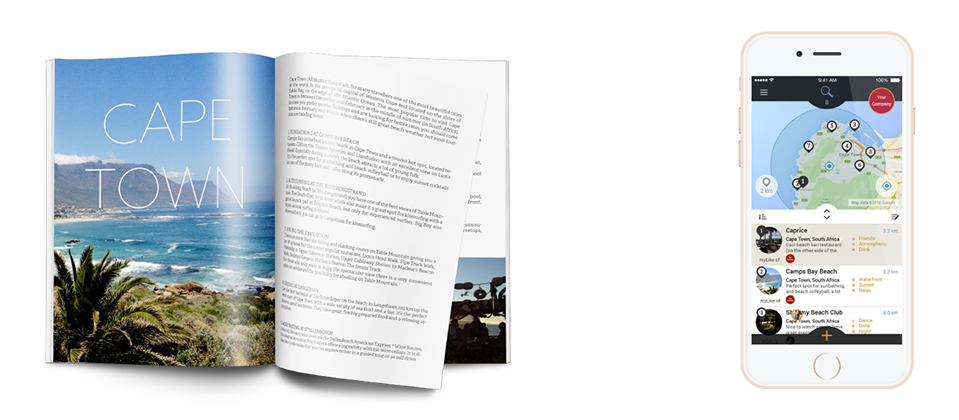 Add your magazine's recommendations and organize them in lists or tours, share your content with your readers on their mobile phone and communicate with them via an integrated news channel. Expand your audience by addressing the whole myLike community or share exclusive content only for your subscribers.