The perfect tool for lifestyle, food, fashion and travel bloggers, vloggers and social media influencers.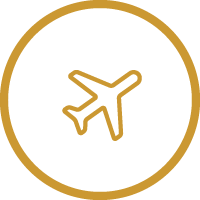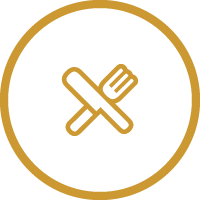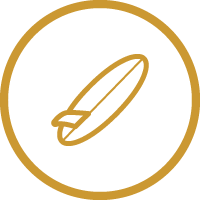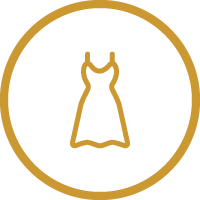 Map Widget & Travel App
your blog "to-go": mobile, interactive and usable
Free Blogger Tool & Interactive Map
Your tips for great places directly on your follower's phone
Your blog "to-go" - mobile and interactive
Increase reach and followers
Map widget for your blog
Log-book for your travels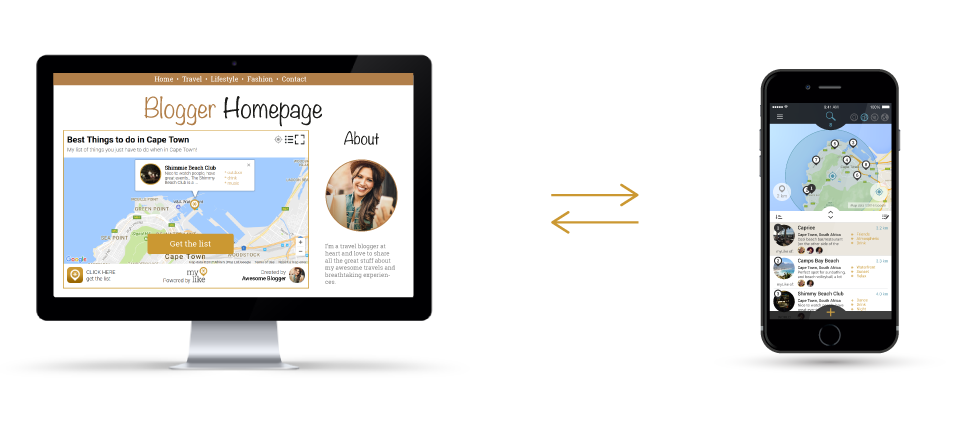 Link your blog's content, places and tips to your followers' and readers' mobile phones. Integrate our map widget displaying all your great places on your website and let your followers interact with them. Increase your content's relevance, reach and usability. Check it out in our example.
APP
Places on your followers' phone

Your content can be shown to the whole myLike community. You will be recognized as a trusted source, build your own followership within the community and link to your blog to increase your reach and gain more readers.
With myLike you can save locations (e.g. restaurants, hotels, stores, but also non-commercial places like beaches, parks, view-points, etc.) instantly, take notes, add ratings, images and videos. And define each spot's visibility to the outside.