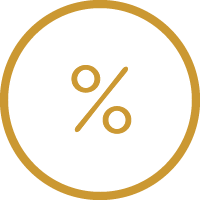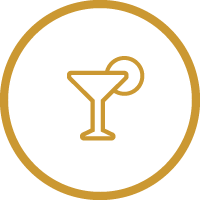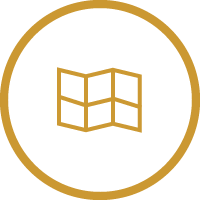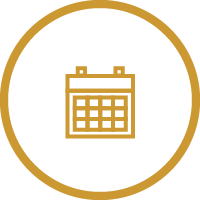 Sharing your tips was never so easy!

Your ESN tips "to-go":
mobile and interactive
Help your students to:
find their way around during their Erasmus year
remember where they have been
share their experiences with other students and friends

Use myLike for:
Map Widget
Integrate your tips as a map on your website and let students interact with them. See live example below.
Check out our Widget
How to get started using myLike
Sign up your individual ESN section in myLike as a business account (non-profit)

for FREE

.
Add the places you recommend (e.g. where students get ESN discounts) or the spots for your next trip or event.
Invite your students to follow you on myLike ('invite followers').
Post places or lists on FB or send via mail or other channels - and integrate them on your website (as interactive map).

Useful material
If you are interested myLike will provide you with free flyers you can use for your students. Just download the file and get it printed or send myLike a mail how many flyers you need (+ address).
If you need any help please contact us or Jonathan (ESN expert on myLike), who will help you.