The story behind myLike
Our world is colored with great places waiting to be discovered, full of intimate treasures and everyday necessities. But how can we find the places that really match our personal taste? How can we avoid disappointments, wasting time searching or being misguided by sources we do not know?
myLike is your personal assistant to find and organize great locations and services that matter to you. With myLike you can easily discover what your friends or trusted sources recommend and get honest and relevant insights anytime and anywhere. A single place to save your own myLikes and exchange them with the people you trust, if you want to.
We started creating myLike in 2014, a mobile platform that's fun to use and will save you time discovering, saving and sharing the places you love. Please help us to improve myLike by testing the app and giving us feedback.
7 things you should know about myLike
You can select the sources you trust most: You, your friends, groups or the whole myLike community.


You have full control over your privacy by defining who can see the places you saved in myLike.


All myLikes and ratings are user-created and cannot be influenced by anyone else.


Our "inspirational search" provides a natural way of finding and describing any place. Not limited by pre-set categories like bars, hotels or restaurants.


Based on your own myLikes, our "taste match" feature automatically indicates places you will love.


You can arrange your myLikes in lists or even paths displayed on a map, which can both be shared.


You can create or join groups of like-minded people.
Team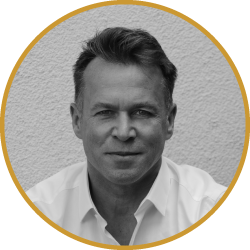 Uwe Hering • Dipl. Ingenieur
CEO & Founder, Sales, Marketing
Uwe founded the Munich based startup myLike out of his own desire to find and share trustworthy tips. He holds a masters degree in electrical engineering and gained extensive international management experience at established companies, such as Infineon and practiced hands on entrepreneurship at innovative startups like Multilink (Vitesse), Newlogic (Wipro), CoreOptics (Cisco) and Odersun.
Sales, marketing and management of complex products in international markets helped him to think globally in our connected world. Uwe lived and worked in Silicon Valley for three years and loves travelling and sports.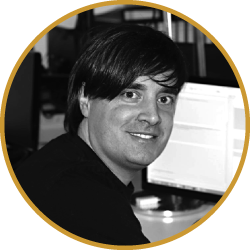 Marc Schallehn • Dipl. Computer Science
Co-Founder, Programming, IT
Marc was enthusiastic about Uwe's idea of myLike and has since been responsible for the technical implementation of the platform.
He studied computer science at the University of Munich and is self-employed for over 20 years in software engineering and IT-Consulting for both small startups and large corporations. In theory, he also has hobbies, but currently too little time to take care of them.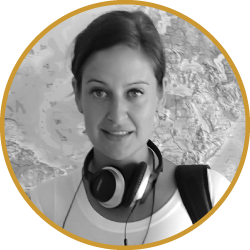 Anja Wilbert
Dipl. Industrial Designer
UX / UI Design
Anja is responsible for myLike's user interface. She is also a lead customer experience designer within SAP Hybris Labs and responsible for innovation & strategy for that group.
She works to define the vision of customer experience (touch points – inputs – outputs) and e-commerce by integrating emerging technologies.
Prior to joining SAP Hybris Anja worked for five years as an Interaction Designer for kontrastmoment, an interdisciplinary design agency. She focused on developing and designing haptic and ergonomics for BMW/MINI/Rolls Royce interior as well as interaction patterns and concepts for man-machine-interfaces (HMI) of BMW/MINI/Rolls Royce.
Anja studied Industrial Design at hfg – Hochschule für Gestaltung Schwäbisch Gmünd.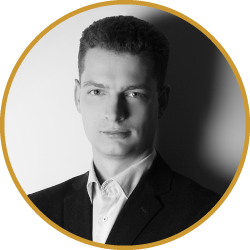 Steffen Schwarzer
Dipl. Betriebswirt (IBS)
Business Development
Steffen is a passionate myLike advocate and holds a diploma in Business Administration from the International Business School in Berlin. He gained hands on experience in marketing, sales, business development and product management positions at renewable energy, smart grid and green building projects over the last decade. Steffen worked internationally for companies like Fraunhofer Management Services, Odersun and Masdar PV (Mubadala) and lived in the United Arab Emirates and the USA. Besides myLike, he enjoys good food, old cars, traveling and sport.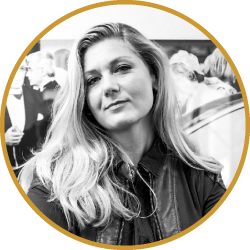 Sigrid Lorenz • Dipl. Designer
CI / Design / UI
For over 15 years Sigrid has worked as Communication Designer with focus on Brand Development / Corporate Design and development of interdisciplinary Print & Online Communication as well as Event Design.
Her range of clients includes cultural institutions, medium-sized businesses and by the long standing cooperation with the "schnellervorlauf gmbh" also large companies like AUDI AG and VW - Volkswagen Group.
Sigrid studied Graphic & Communication Design and graduated at the Hochschule für Gestaltung Schwäbisch Gmünd.
Besides her job she loves music, singing, traveling, the ocean and good food.